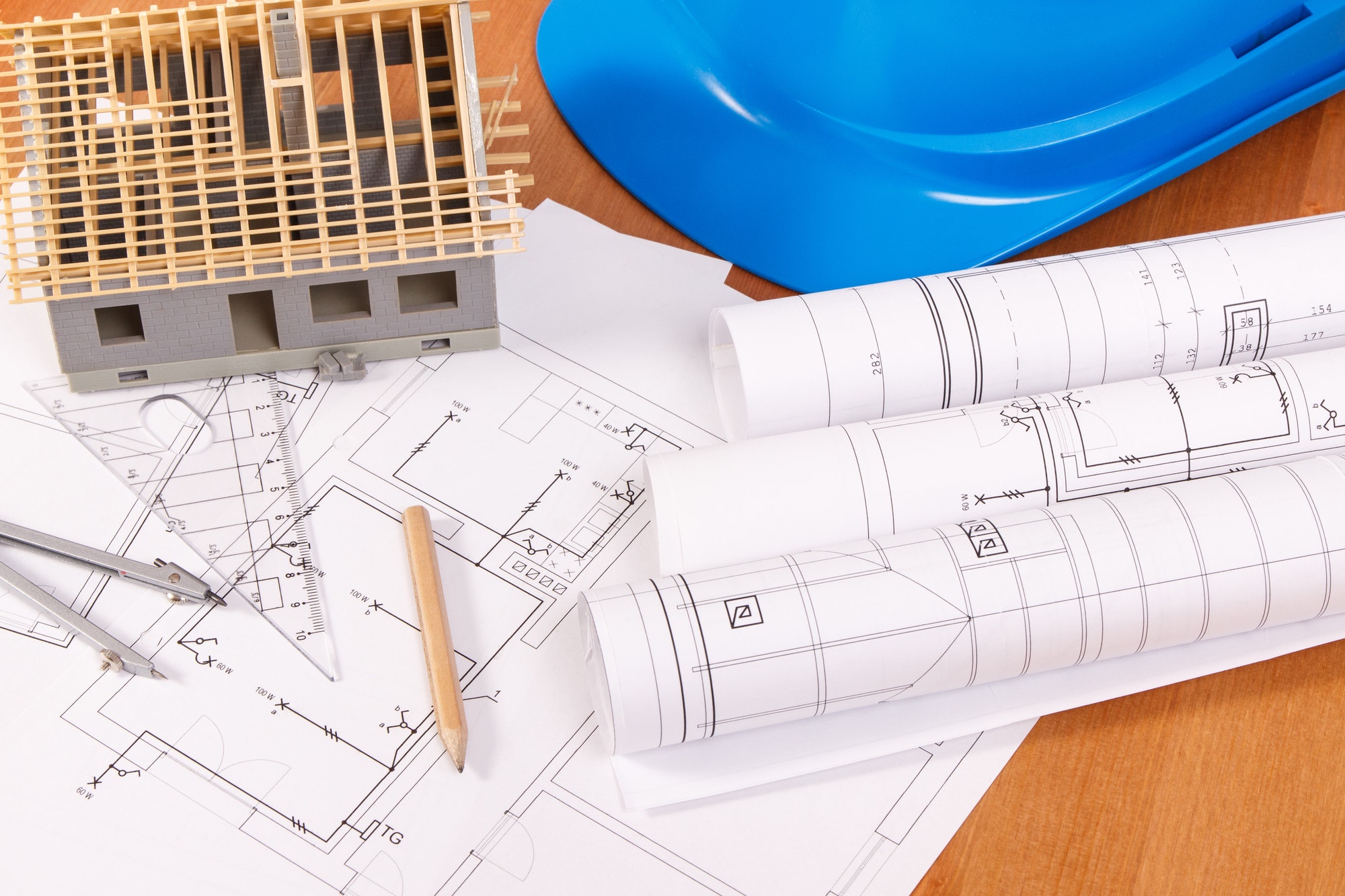 G.L.Lewis Construction Services is a Florida General Contractor (License # CGC1528896)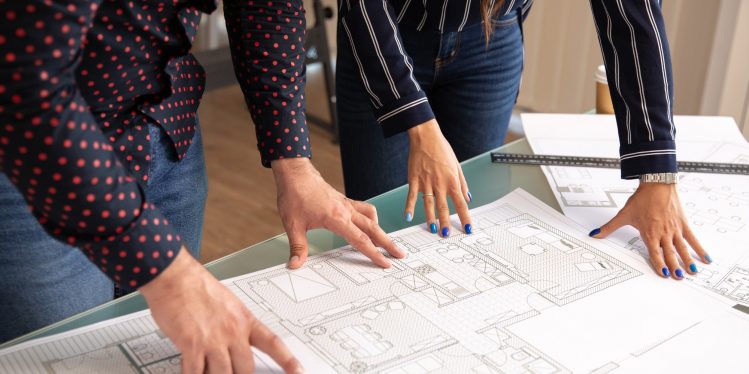 The design-build process works closely with key subcontractors and consultants from the conceptual design throughout completion of the construction drawings and specifications. Plans and specifications are reviewed in detail with the trades at key milestones to determine actual costs, identify LEED materials and develop a list of alternatives for the owner to consider. Continuous review of local construction costs by the design-build team assures a project design remains within budget and is completed on time.
The design-build delivery method gives the client one point of contact for both the design and construction phases and involvement throughout the decision making process. It offers a collaborative environment with the client, architect, general contractor, and subconsultants, creating a successful partnership. Design-build improves efficiency and saves time and money, making it the best overall value for your project.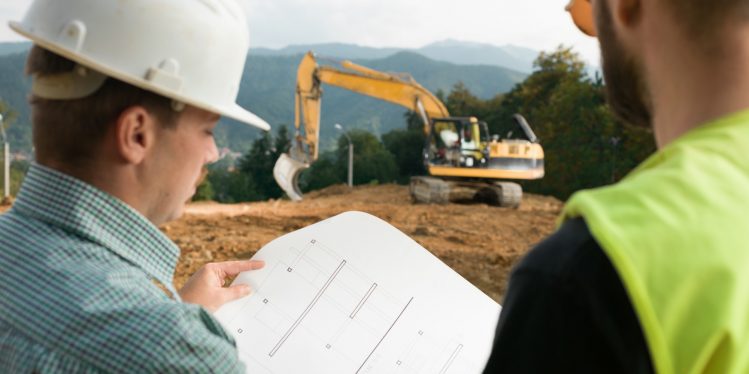 As a general contractor and construction manager, G.L.Lewis Construction Services is committed to meet all of the client's goals and objectives, and will coordinate construction oversight and reporting, safety and quality assurance, payment application processing, change management, FF&E facilitation, punch list coordination, and closeout and commissioning. The key to a successful project is to plan, communicate, collaborate and innovate throughout the entire general construction process.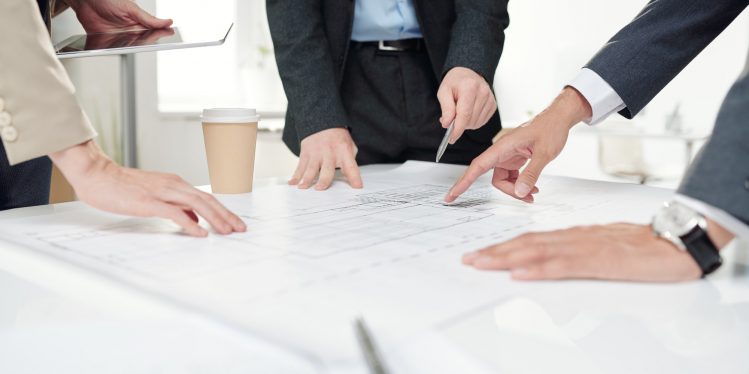 Our experience has taught us that getting involved early is the key. By doing so, we are better able to understand the project as it relates to owners' needs and expectations. The pre-construction process involves delivery methods, accurate conceptual and detailed cost estimating, logistics planning, scheduling and selection of the best building systems for a particular project.
Our extensive history of completed projects provides historical analysis and also allows our general contractor to finish our jobs on time and as efficiently as possible. This empowers our estimating team with invaluable information to provide accurate, realistic numbers.
We develop and maintain a master schedule, identifying long lead times, as well as design milestones, permits and approvals, early bid package and phasing.
Our goal during the pre-construction process is to eliminate surprises once construction begins, and to build the project as cost effectively as possible. This is a collaborative effort between subcontractors, owner, architect, design-build consultants, structural and mechanical engineers, and our management team.
general contractor estimate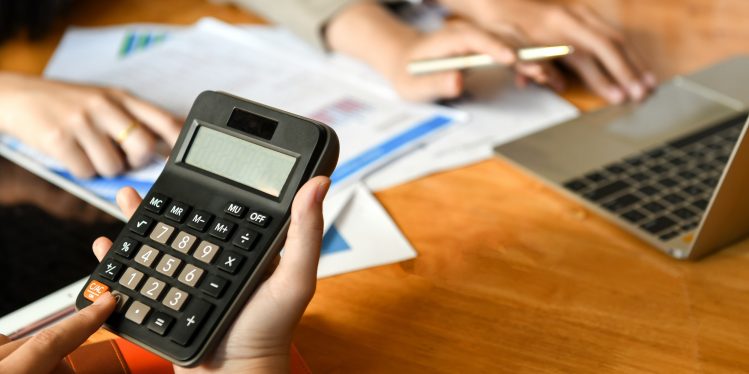 Our in-house construction estimating team has provided timely and accurate estimates to our clients. Our team works diligently to prepare a detailed quantity take-off to compare with the subcontractor pricing and historical costs. Our extensive knowledge of each trade enables us to compile accurate and detailed estimates.
Whether you have an architect or just a sketch on a napkin can play a valuable role in bringing your vision to reality. And, once the architects and consultants are chosen, we'll work together to provide the highest quality building, within your targeted budget and on schedule.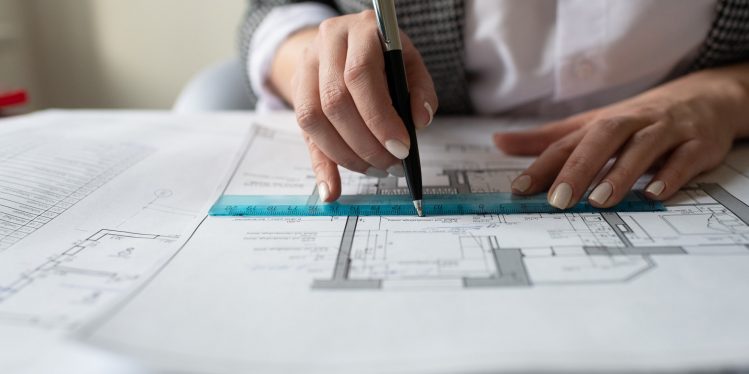 Value engineering can take on different meanings, and often has a negative connotation within the construction industry. We strive to make changes that reduce costs while keeping the design intent of the building intact. Our primary role in the planning and design phase is to get involved early in order to identify the most cost-effective means of accomplishing the client's objectives. Our extensive experience with a wide variety of building types and market segments enables us to bring forth new and innovative ideas that have a direct impact on the performance and cost of the building.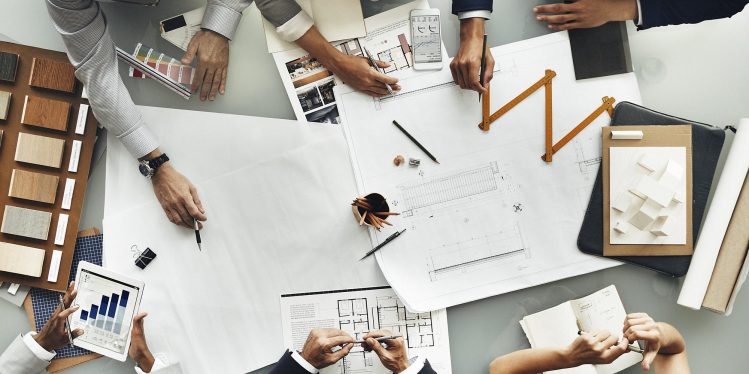 Successful completion of construction projects requires the right people, the right approach and the right attitude. Our experienced construction team has a proven ability to navigate the broad range of regulatory, technical, financial and schedule challenges. We believe that establishing and maintaining high standards for technical quality, creative problem solving, professionalism and ethics are prerequisites for developing effective relationships with the entire construction team and key to realizing the financial and schedule goals of any project.
Our general contractors in Central Florida are experienced with the implementation of project control systems ranging from simple document tracking to integrated systems that track project issues. We recognize that different projects have differing needs, and we pride ourselves on our ability to identify the right solution.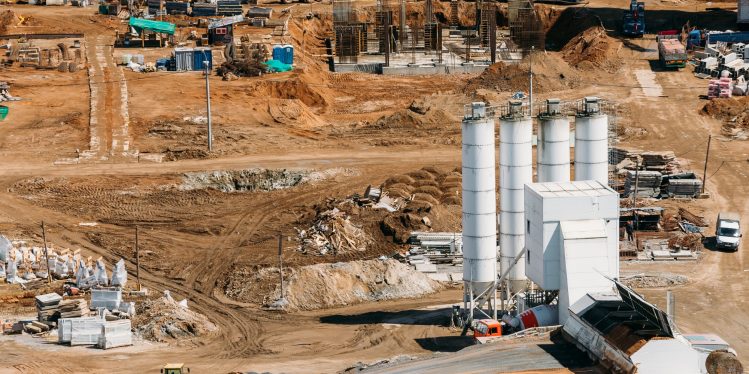 From structural steel and wood-frame to tilt-up buildings, no project is too big or small. G.L.Lewis Construction Services has over 15 years' experience with ground up construction including medical office buildings, office buildings, apartments, restaurants and hotel & resorts to name a few. G.L.Lewis Construction Services has a track record of staying on budget and will deliver the highest quality project while upholding a strong commitment to safety.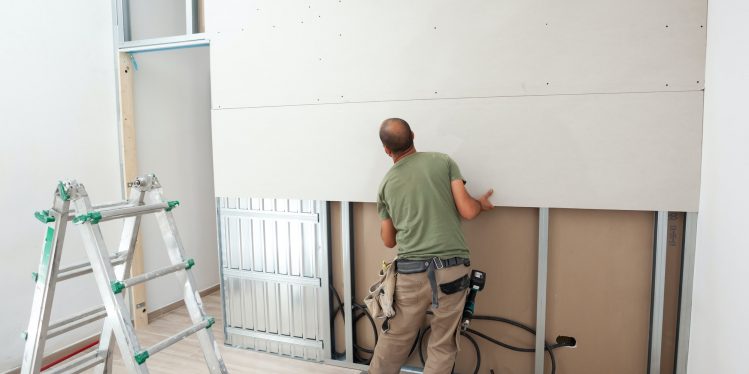 G.L.Lewis Construction Services has completed numerous tenant improvement projects throughout Florida and Central Florida area, including restaurant(including fast food), office, hospitality, retail, and multi-family/assisted living facilities. Our seasoned team is dedicated to staying on schedule and within budget and is quick to resolve any challenges that may arise. Our success with tenant improvement construction is demonstrated through our proven track record of repeat clients.