G.L.Lewis Construction Services
We pride ourselves in providing the best possible service.
is a Florida Based Commercial Construction Management Company with an owner who has over 25 years of increasing success in the highly competitive construction industry! We can help make your next venture successful and profitable!
The Basis of our Success is in our: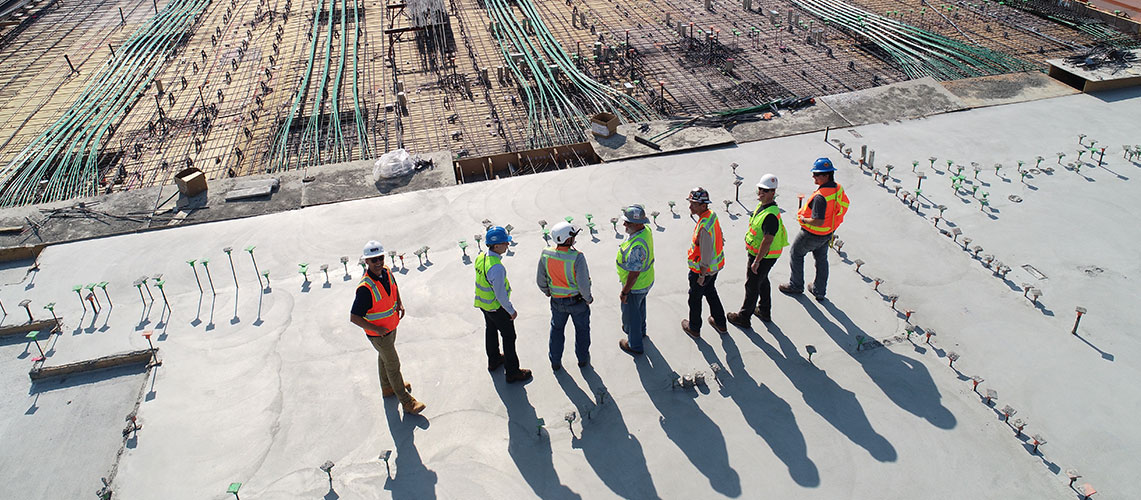 We have solid relationships with Architects, Engineers, Commercial Developers, and Realtors in both the planning and developing phases of construction. Because of this we bring both large and small projects to completion in a cost-effective and timely manner. We know how to address situations and problems in an effective, ethical and common sense manner; thus heading off stressful situations and costly overruns. We would love to partner with you or your clients and bring our talents to your team!
Take the stress out of your next project with G.L.Lewis Construction Services !